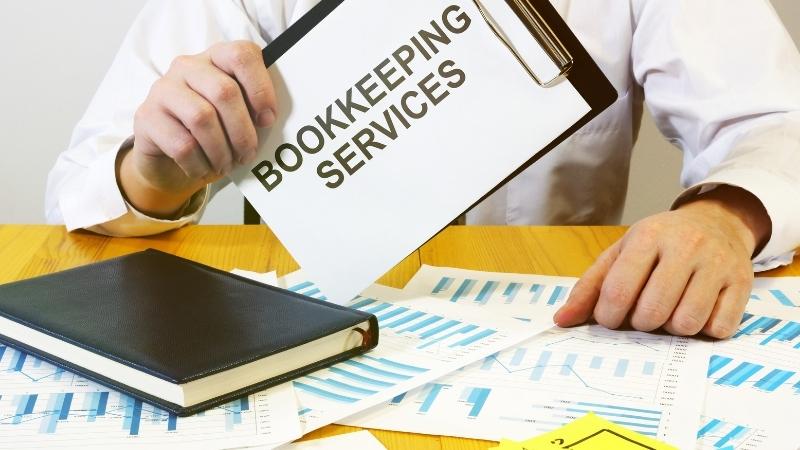 Insourcing, Outsourcing, And Co-Sourcing: Which Is Right For You?
Conventional wisdom often holds that it is most efficient to keep all roles in-house, but this is not always the case. If an organization keeps hitting the same internal roadblocks or is looking for a new way to optimize processes, an alternative solution like outsourcing or co-sourcing could prove more efficient.

Alternatives to insourcing free up resources and allow finance and accounting (F&A) departments to prioritize core operations while leveraging external solutions like specialized talent and advanced tools to streamline workflows and add value. With more and more companies adopting fully remote or hybrid-work models, leaders are increasingly open to adopting remote outsourcing relationships with their third-party providers and hybrid approaches to co-sourcing.

Outsourcing
Outsourcing is often viewed as an interim solution to fill critical roles during staffing and leadership changes – that is, short-term and people-focused. In actuality, it is increasingly common for organizations to develop long-term partnerships with third-party providers that optimize internal resources and align existing needs with external resources (people, technology, or a combination of both). Rather than an option to leverage in a time of need, outsourcing is a viable option any time an organization is looking to strategically enhance and refresh processes.

F&A departments can find themselves in a position where they have the right staff to manage their workloads, but not the right systems to manage these tasks efficiently. Rather than focusing on outsourcing a particular role, this scenario provides the opportunity to rethink a specific function of the F&A department. A third-party provider can implement a solution that uses software or automation to manage a previously manual process, freeing up staff to focus on higher-value work.

Outsourcing can provide an organization with fresh perspectives and best practices, opening the door for optimization and opportunities to scale business.

Co-Sourcing
In a co-sourced model, internal staff work with external professionals to perform key functions. This model may be attractive to organizations focused on developing an ongoing relationship with a third-party advisor. A co-sourced model is best for your business if you seek a "happy medium" between insourcing and outsourcing, as your business maintains a high degree of control over the approach to doing business and day-to-day F&A functions.

Co-sourcing could be particularly attractive for your business if your needs are likely to fluctuate throughout the year. Co-sourcing provides more flexibility than other approaches, as services can be scaled up or down as needed based on demand. It's also possible to move from co-sourcing to outsourcing as your needs change.